Best E-commerce Website Development Company in India
Custom Solutions for Your
E-commerce
We can help businesses enhance their online presence, streamline
their operations, and turn website visitors into loyal customers.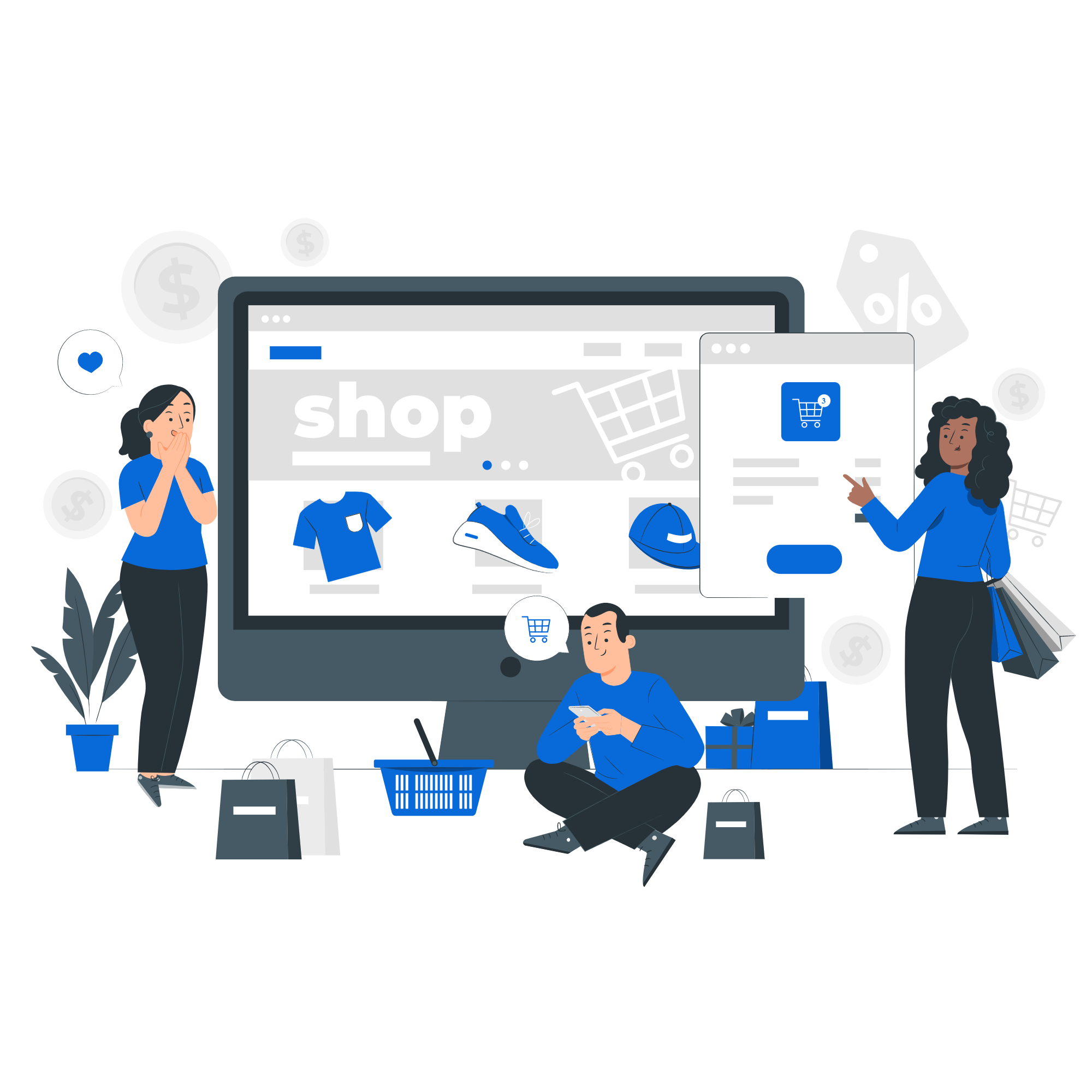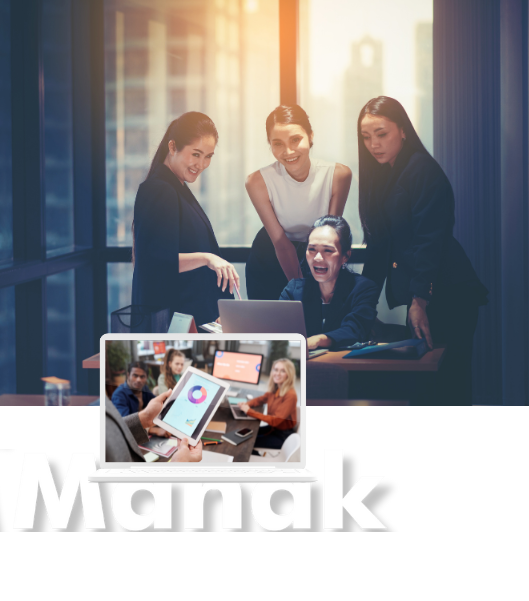 who we are
The Most Innovative E-commerce
Development Company in India
Manak Analytics & Development an E-commerce Development Company is a reliable provider of E-commerce development services in India, specializing in creating robust, user-friendly, and feature-rich online stores for businesses of all sizes. With years of experience in the industry, we have a deep understanding of the latest E-commerce trends and technologies.
Why You Need an E-commerce Website
E-commerce Website Improve Your Customer

Engagement and Retention
An e-commerce website is a powerful tool for businesses looking to expand their customer reach and increase sales. With an e-commerce website, your business can reach customers from around the world, expanding your customer base and increasing your sales potential. An e-commerce website is available 24/7, allowing customers to shop at any time, increasing your sales potential and revenue.
E-commerce website development is a cost-effective way to expand your business and reach more customers, without the overhead costs of a physical storefront. An e-commerce website allows you to track customer behavior and gain insights into their shopping habits, enabling you to optimize your marketing and sales strategies.
According to eMarketer, global e-commerce sales are expected to reach $4.9 trillion by 2025, highlighting the growth potential of e-commerce websites.
48% of consumers said they have made an online purchase in the past three months, indicating the increasing popularity of e-commerce websites among consumers.
According to a study by Salesforce, personalized product recommendations can increase e-commerce revenue by 26%.
Our E-commerce Development Services
We Create Seamless Ecommerce Experiences for
Your Customers with our Custom Solution
Ready to take your business online with a
professional e-commerce website
Why Choose Us
We Provide the Best
Ecommerce Solutions That Deliver
Manak Analytics & Development has extensive experience and expertise in developing e-commerce websites, having worked with clients across different industries and niches. Our team comprises highly skilled developers and designers who are proficient in the latest e-commerce development technologies and frameworks.
We develop e-commerce websites that are responsive and optimized for mobile devices, ensuring a seamless and enjoyable shopping experience for customers on all devices. We also provide ongoing maintenance and support to ensure that your e-commerce website remains secure and up-to-date, with regular updates and security patches. We are committed to delivering your e-commerce website project on time, ensuring that you can launch your online store and start selling your products as soon as possible.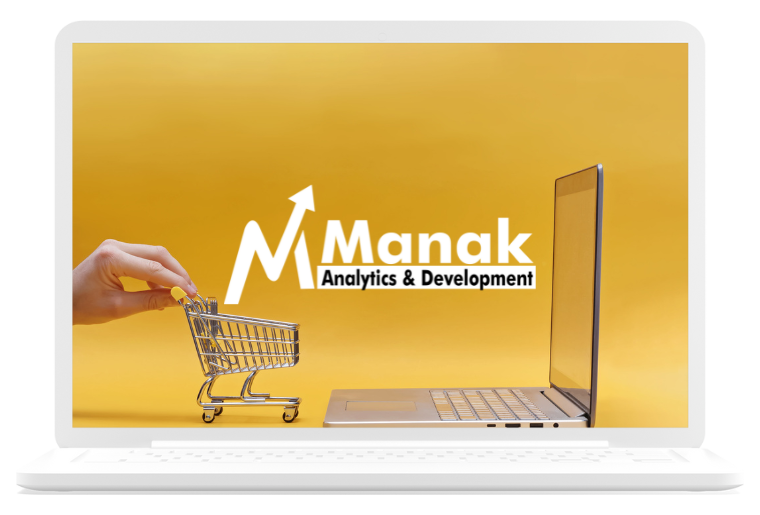 95
+ clients across the globe
Frequently asked questions
E-commerce website development is the process of creating an online store that allows businesses to sell their products and services online to customers through a website.
Responsive design is crucial for e-commerce websites as it ensures that the website is optimized for all devices and provides a seamless user experience, improving engagement and increasing conversions.
The development time for an e-commerce website can vary based on the complexity of the project but typically takes anywhere from 4-12 weeks.
There are several payment gateway options available for e-commerce websites, including PayPal, Stripe, Authorize.net, and more.
Search engine optimization (SEO) is the process of optimizing e-commerce websites to rank higher in search engine results pages, improving website visibility, and increasing traffic and sales.
To ensure the security of your e-commerce website and customer data, it is important to implement SSL certificates, encryption, and other security measures, as well as keep your software and plugins up-to-date.
Get in Touch
With Our Ecommerce Website Development Experts Today!