Software Development Company in India
Software Development for
Smarter Future
We help you to transform your ideas into powerful software solutions
for enhanced efficiency and business growth.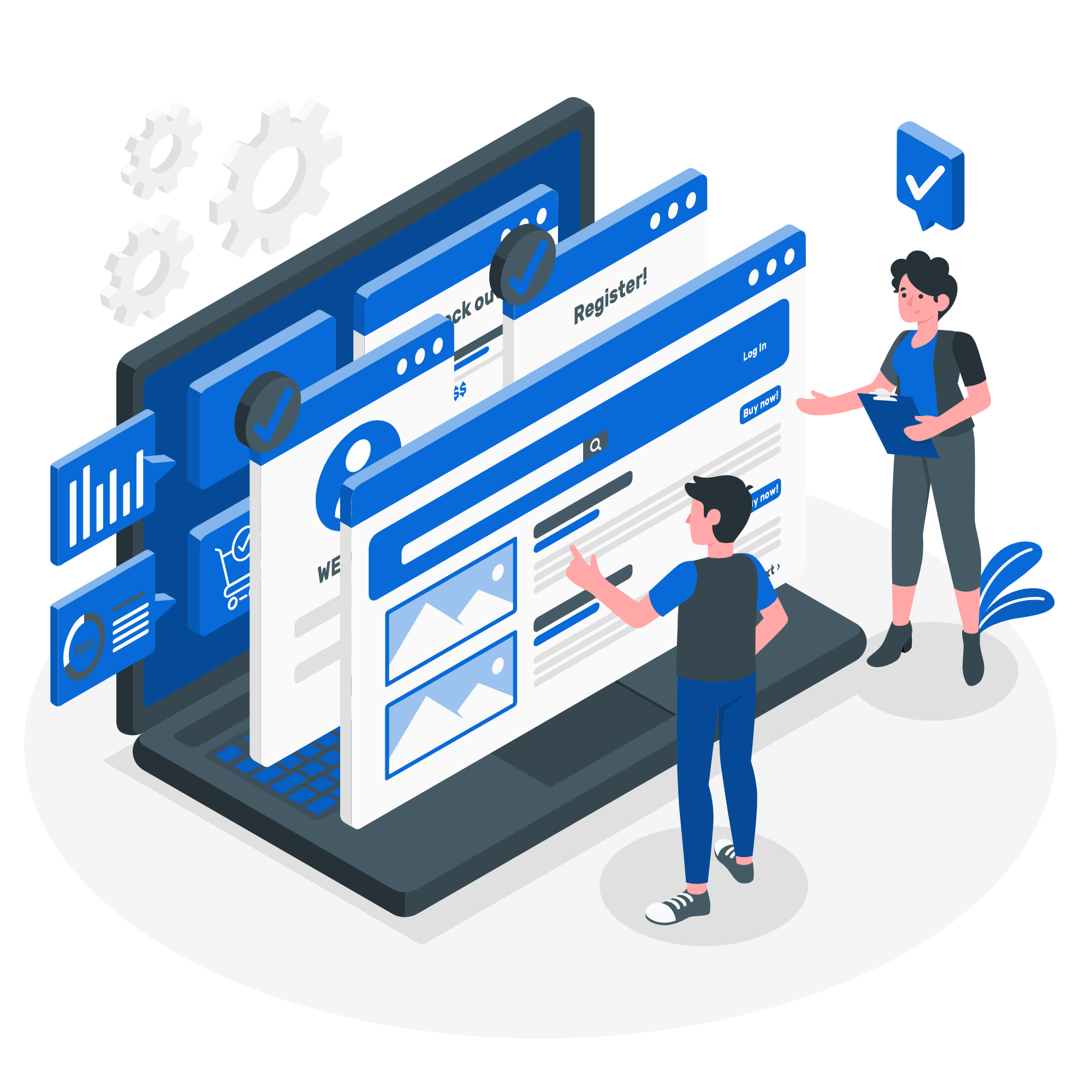 who we are
Trusted Technology Partner
for
Your Software Development
Manak Analytics & Development is a full-service software development company dedicated to creating innovative solutions for modern business challenges. Our skilled development team specializes in custom online, mobile, and cloud-based software development, and we collaborate with our clients to create solutions that match their specific requirements.
Why You Need Software Development
Enhance customer engagement for

increased satisfaction and loyalty.
Software development can be a game changer for firms trying to optimize processes and stay ahead of the competition. Businesses can boost client engagement and reduce procedures by adopting specialized software solutions. Businesses can make informed decisions while saving time and resources with real-time data insights and automated job management.
Custom software solutions can improve security and data protection while also reducing human error and keeping up with current industry innovations. Overall, investing in software development can boost your company's efficiency, growth, and success. Custom software can also keep organizations up to date on emerging industry innovations and keep them ahead of the competition.
A study by Accenture found that companies that embrace digital transformation and invest in custom software development achieve 27% higher profit margins than those that don't.
According to a survey by Forrester, 67% of business decision-makers believe that custom software development is either "important" or "critical" to their business success.
A report by IBM found that businesses that invest in software development achieve an average of 3.5 times higher ROI than those that don't.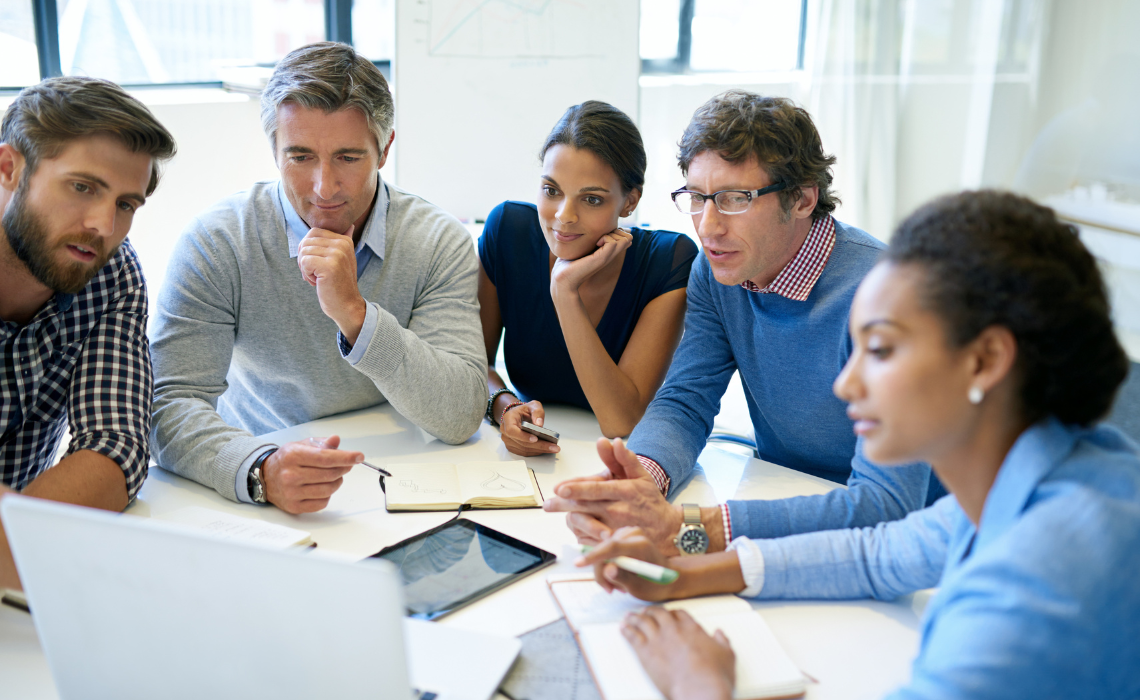 Our Software Development Services
Agile Software Development Services for
Your Evolving Business Needs
Ready to transform your business? Contact us for innovative
software solutions that drive success
Why Choose Us
Experienced developers delivering
high-quality solutions
Our team of experienced developers has a deep understanding of data analytics, machine learning, and artificial intelligence. We leverage this expertise to create custom software solutions that meet the unique needs of our clients. At Manak Analytics & Development, our clients always come first. We work closely with our clients to understand their business goals and tailor our solutions to meet their specific needs.
We are dedicated to delivering high-quality software solutions that meet the highest standards of excellence. Our team is committed to meticulous attention to detail and ensuring that our clients are satisfied with the final product. We are committed to providing exceptional value to our clients. We offer competitive pricing for our services and strive to deliver the highest possible return on investment for our clients.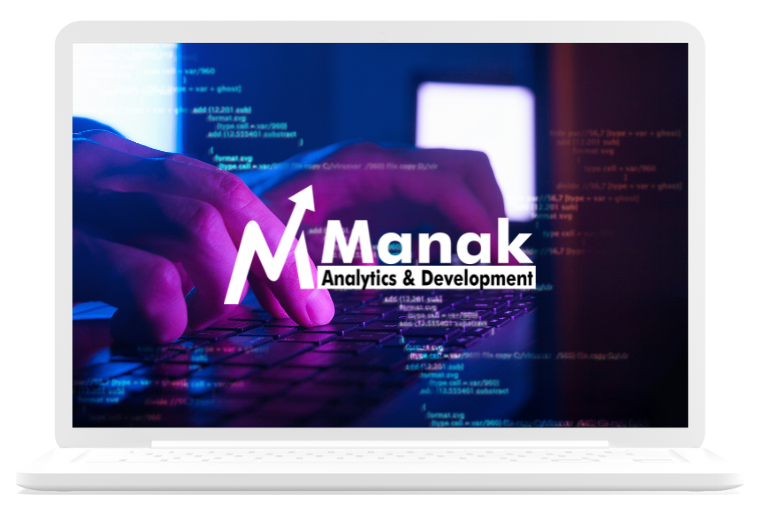 95
+ clients across the globe
Frequently asked questions
We use a variety of platforms and tools to meet our client's needs, including programming languages such as Java and Python, development frameworks like React and Angular, and project management tools like Jira.
We design our software solutions with scalability in mind from the outset, using cloud-based platforms and other best practices to ensure that our clients' systems can handle growth and increased demand.
Yes, we provide comprehensive training and documentation to ensure that our clients' end-users are able to use our software solutions effectively.
We follow industry best practices for software security, including using encryption, access controls, and other measures to protect sensitive data.
We place a high priority on communication and collaboration with our clients, using project management tools and regular meetings to keep them informed and involved throughout the development process.
We employ a variety of testing and quality assurance techniques, including manual and automated testing, code reviews, and more, to ensure that our software solutions meet the highest standards of quality and reliability.
Get in Touch
With Our Software Development Experts Today!