Web Application Development Company in India
We Create Websites that
Catch Eyeballs
Our Web development company specialises in the professional
creation of unique that conveys and covert!
who we are
Web Development Company

You Can Trust
At Manak Analytics and Development a Web App Development Company in India, we offer top-notch web application development services to help businesses build custom web applications that meet their specific needs. Whether you need a new web application from scratch or want to upgrade your existing one, we are here to help you. Our team of experienced developers and designers will work closely with you to understand your requirements and deliver the best possible solution for your business.
Why You Need a Web Applications
Web apps streamline
operations,
Enhance user Experience
Having a web application is essential for any business that wants to stay competitive and succeed in the long run. A web application provides a platform to interact with customers, manage business operations, and streamline processes. It enables businesses to reach a wider audience and engage with customers in a more personalized and convenient way.
By investing in a web application, businesses can improve their overall efficiency, increase productivity, and enhance customer experience, ultimately leading to higher profitability and success.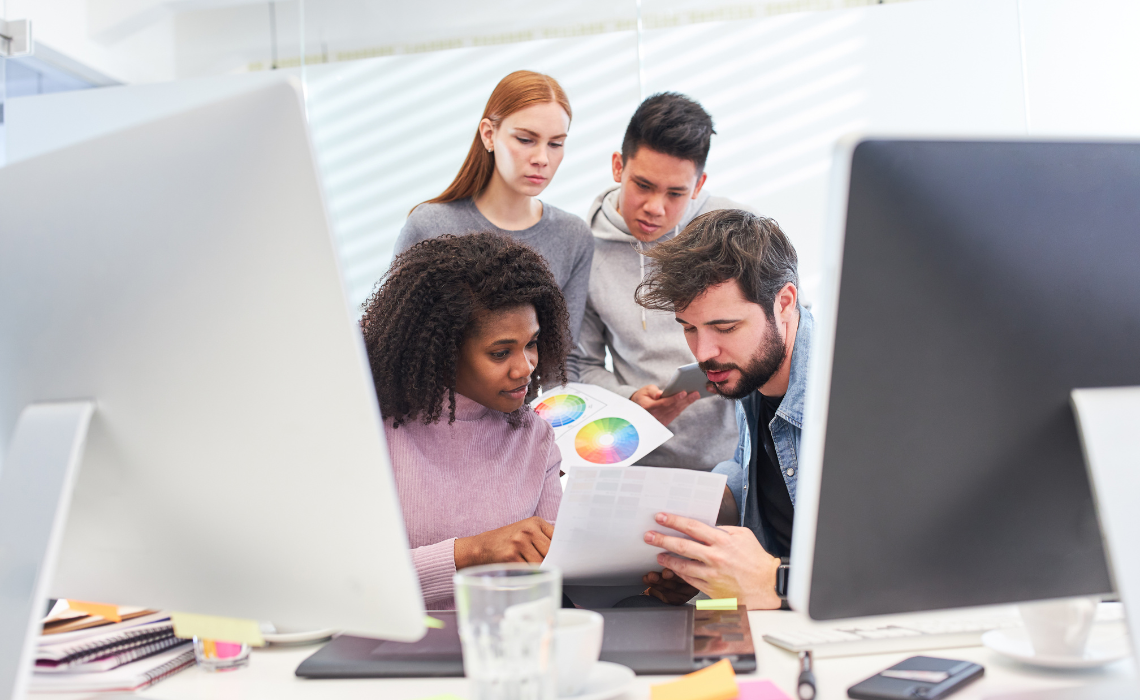 Our Web Application Development Services
Cutting-Edge Web Application Development Services to
Take Your Business to the Next Level
Let's Build Something Great Together Contact Us for
Custom Web Application Development
Why Choose Us
We Build Custom Web Applications
That Meet Your Business Needs
At our Web Application Development Company, we stands out because we deliver what we promise and add a little more in terms of quality to make sure that you keep coming back for our full range of services.
With us, you can be sure that your web app will be designed and developed to the highest standards, helping your business grow and succeed in the digital age.
Quality and Timely Delivery: We understand the importance of time in business, and we ensure that we deliver quality solutions on time, every time.
Experienced and Skilled Team: Our team of developers and designers have years of experience in web application development and are experts in their field.
Customer-Centric Approach: We put our customers first and work closely with them to understand their needs and deliver customized solutions that meet their specific requirements.
Competitive Pricing: We offer competitive pricing without compromising on the quality of our services.
Technical Expertise: We keep up-to-date with the latest technologies and tools to deliver the best possible solutions to our customers.
95
+ clients across the globe
Frequently asked questions
We can develop a wide range of web applications, including but not limited to e-commerce platforms, content management systems, customer relationship management systems, online booking and scheduling systems, social media platforms, and more.
We use a variety of cutting-edge technologies, frameworks, and programming languages, including React, Angular, Vue.js, Node.js, Python, Ruby on Rails, PHP, and more.
Absolutely. We specialize in developing custom web applications tailored to the unique needs of our clients, to ensure that the solution meets their specific business requirements.
The development time can vary depending on the complexity of the application and the specific requirements. We work closely with our clients to provide realistic timelines and ensure timely delivery of the project.
Yes. We have extensive experience in integrating various systems, databases, and third-party APIs, and can seamlessly integrate your existing systems with the new web application.
Yes. We provide comprehensive support and maintenance services to ensure that the application runs smoothly and is up-to-date with the latest technologies and security standards. We also offer ongoing feature development and enhancements as needed.
Get in Touch
For Expert Web Application Development Services.